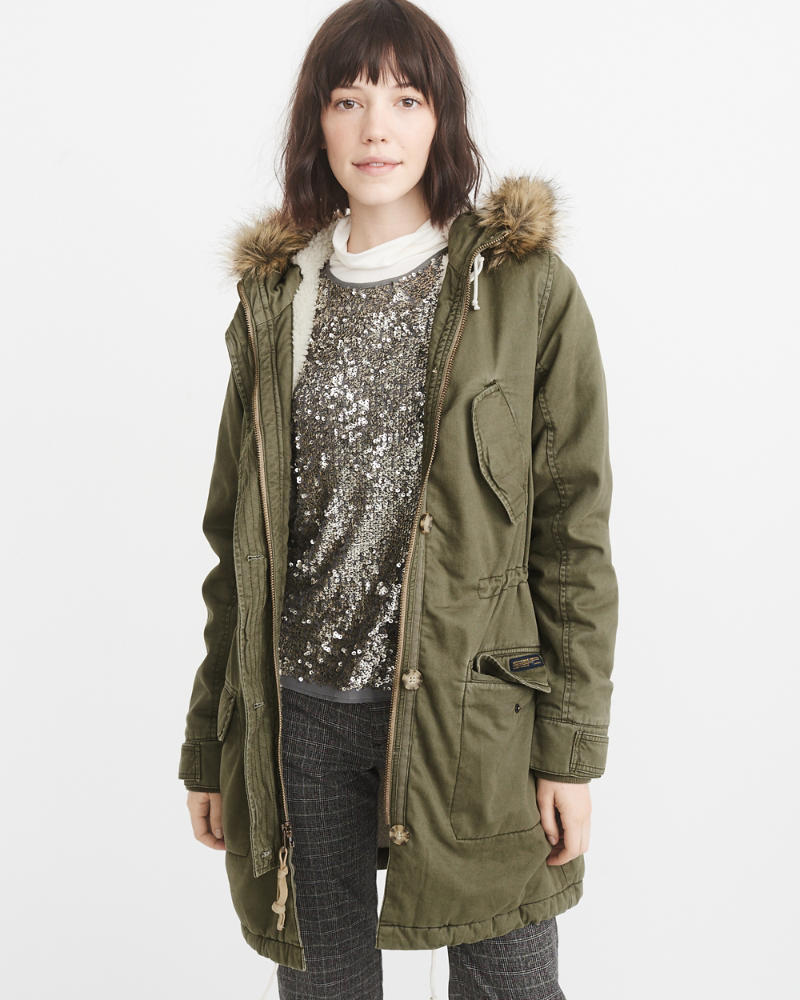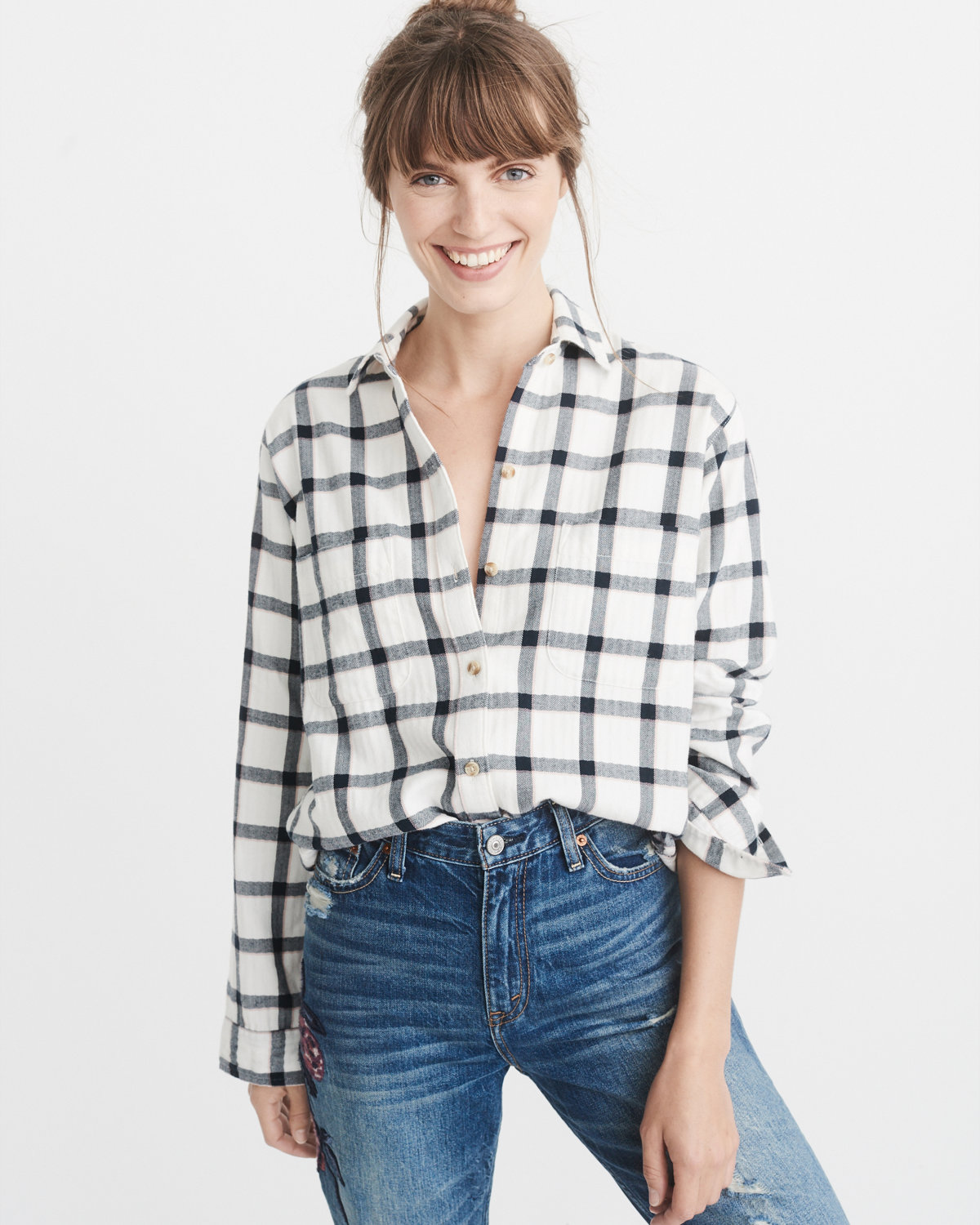 Ends December 4, Abercrombie & Fitch is offering 50% off select styles plus an extra 30% off your entire purchase when you use the promo code 11175 at checkout! This deals is also available in-store. Puffer jackets, like this Packable Puffer, are excluded from the 30% off but they are currently 50% off.
Plus get $20 off $50 when you join the A&F Club – it's free to sign up!
You must hurry and pick up your faves before they sell out. Lots of colors and sizes are already sold out!
Free shipping – no minimums or code required. Shipping is a deal breaker sometimes, so yay for free shipping! This Sherpa-lined Twill Parka looks soooo warm and cozy. And this Classic Trench Coat is love!
QUICK DEAL
Sherpa-lined Twill Parka reg. $200 – on sale for $80
Enter code 11175
Enter your exclusive code to get $20 off $50 (sign up here)
Pay $36!
OMG $36!? This is the cheapest (decent quality) parka I've seen. I've seen it cheapest at Old Navy for $27 during Cyber Monday and that one isn't even sherpa-lined. This.is.a.steal!
Prices listed below don't reflect the 30% off discount!