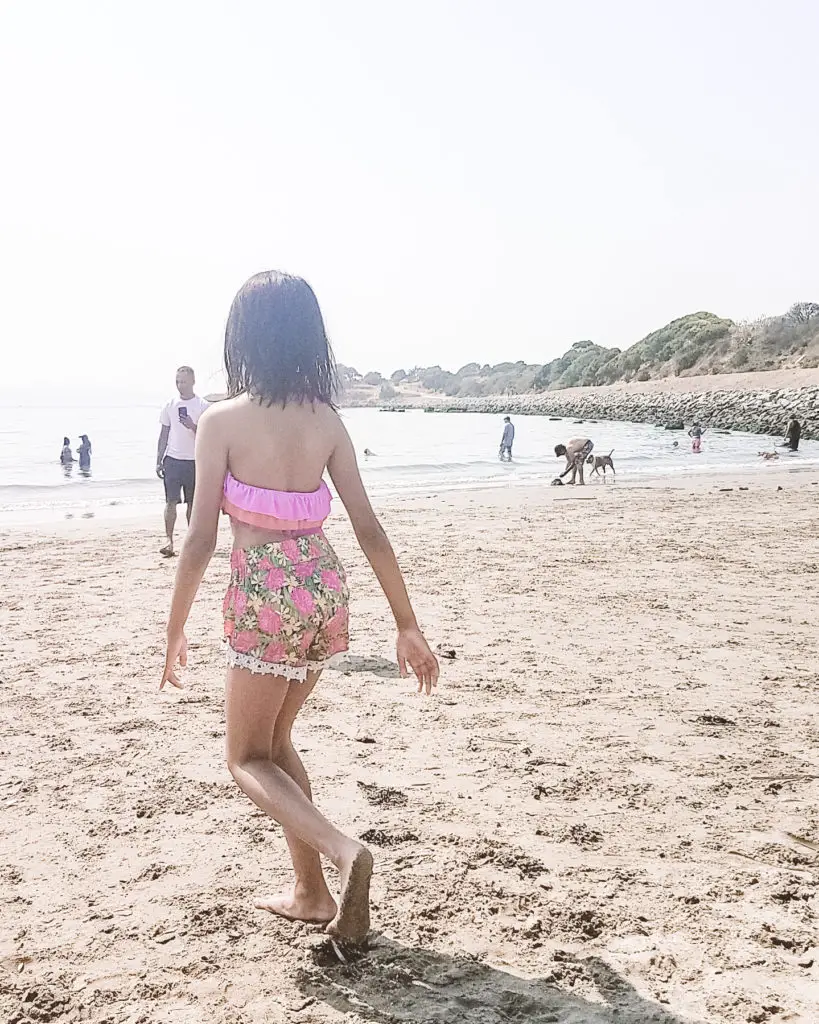 15 Free and Low-Cost Summer Activities for Kids
Summer is here!
Are you panicking yet?
Summer vacation already started for us. While I don't plan on sending my children to summer camp, I've already enrolled them for a class and have several activities lined up to do in our city.
I've rounded up 15 ideas that are free to low-cost things to do this summer with your kids.
I hope that these will help keep them from boredom and away from too much screen time this summer. Read More