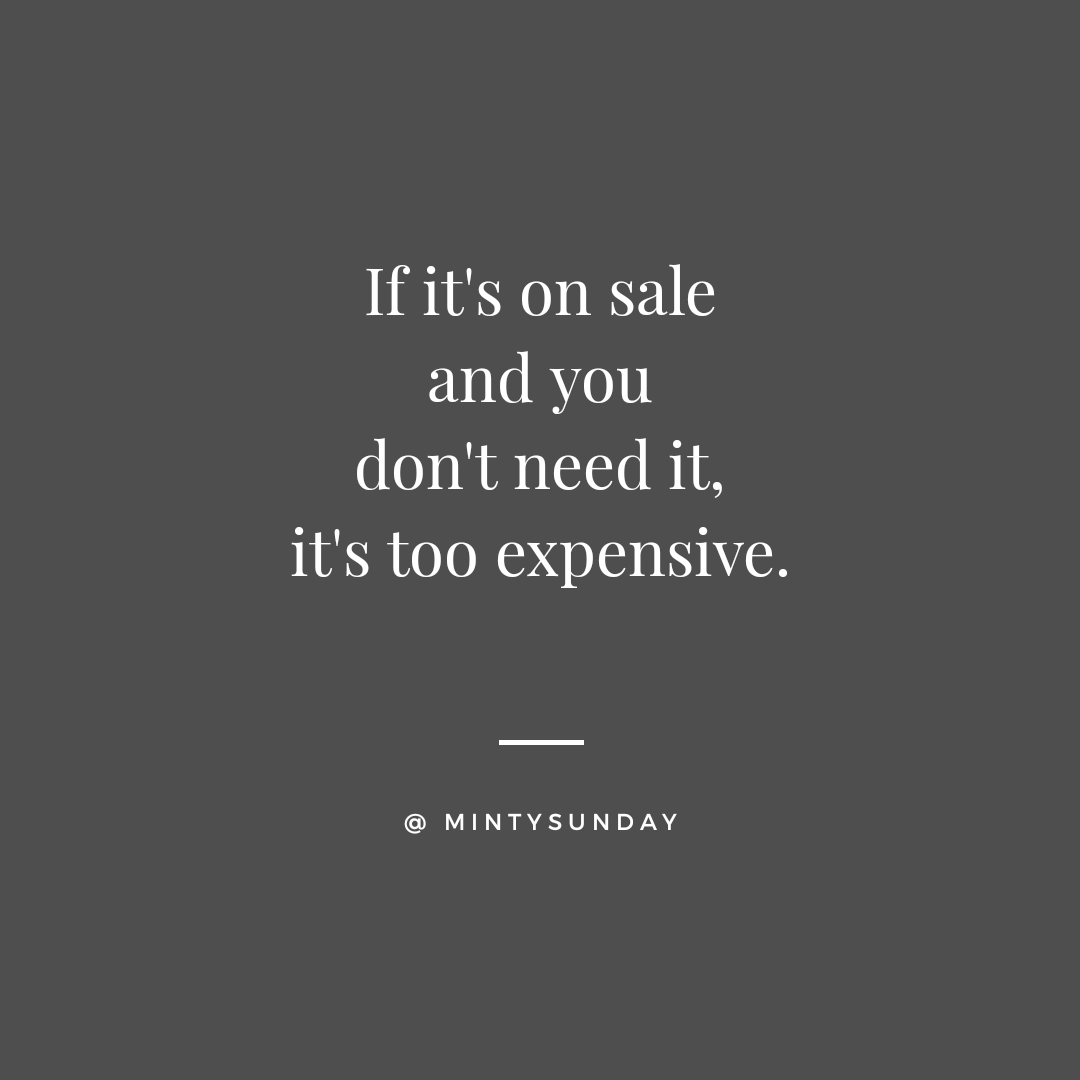 I don't go clearance hunting often because I always end up hoarding things I don't need. With that said, when I DO go clearance hunting, I create a list of things I want. Then I make sure to re-evaluate the stuff in my cart even further before checking out.
My Clearance List
socks (kids outgrow socks fast so it's nice to have them in stock)
clothes – especially pajamas (kids outgrow these quickly, as well)
bath items – towels, bath mats, shower curtain
kitchen items (dish soap, foil, dishcloths, utensils, serveware, cutlery)
beauty items (face masks, lip balms, lotions, shampoo)
home decor – limit to 2
Questions to re-evaluate
Do I truly need this?
Read More