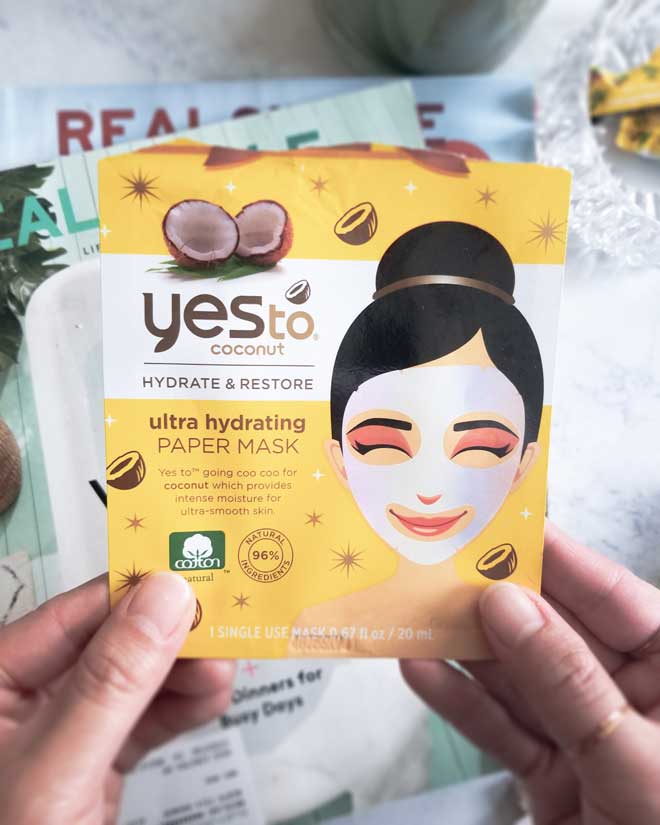 I hate this sheet mask.
Okay, hate is a strong word but I really do hate this thing.
I found this product on clearance in December for $0.50 and thought well, why not? I love masks in general and can't hurt to try something new. It hurt to try this one, literally.
Now, I know first-hand why it garnered such low ratings online!
Yes to Coconut Ultra Hydrating Paper Mask Review
Product Info
Name – Yes To Coconut Ultra Hydrating Paper Sheet Mask
Price – $2.99
Size – 1 count
Where is it available?
Read More