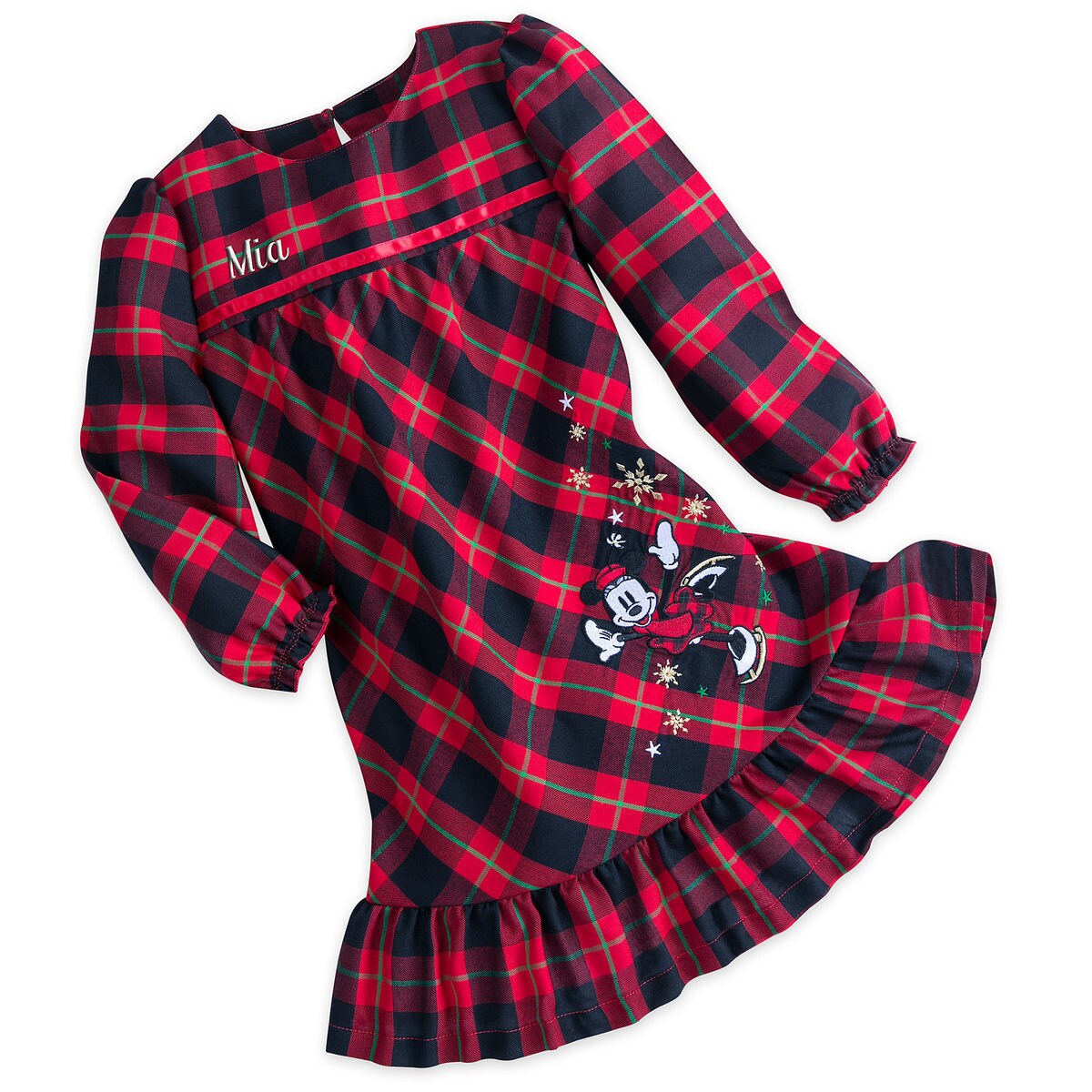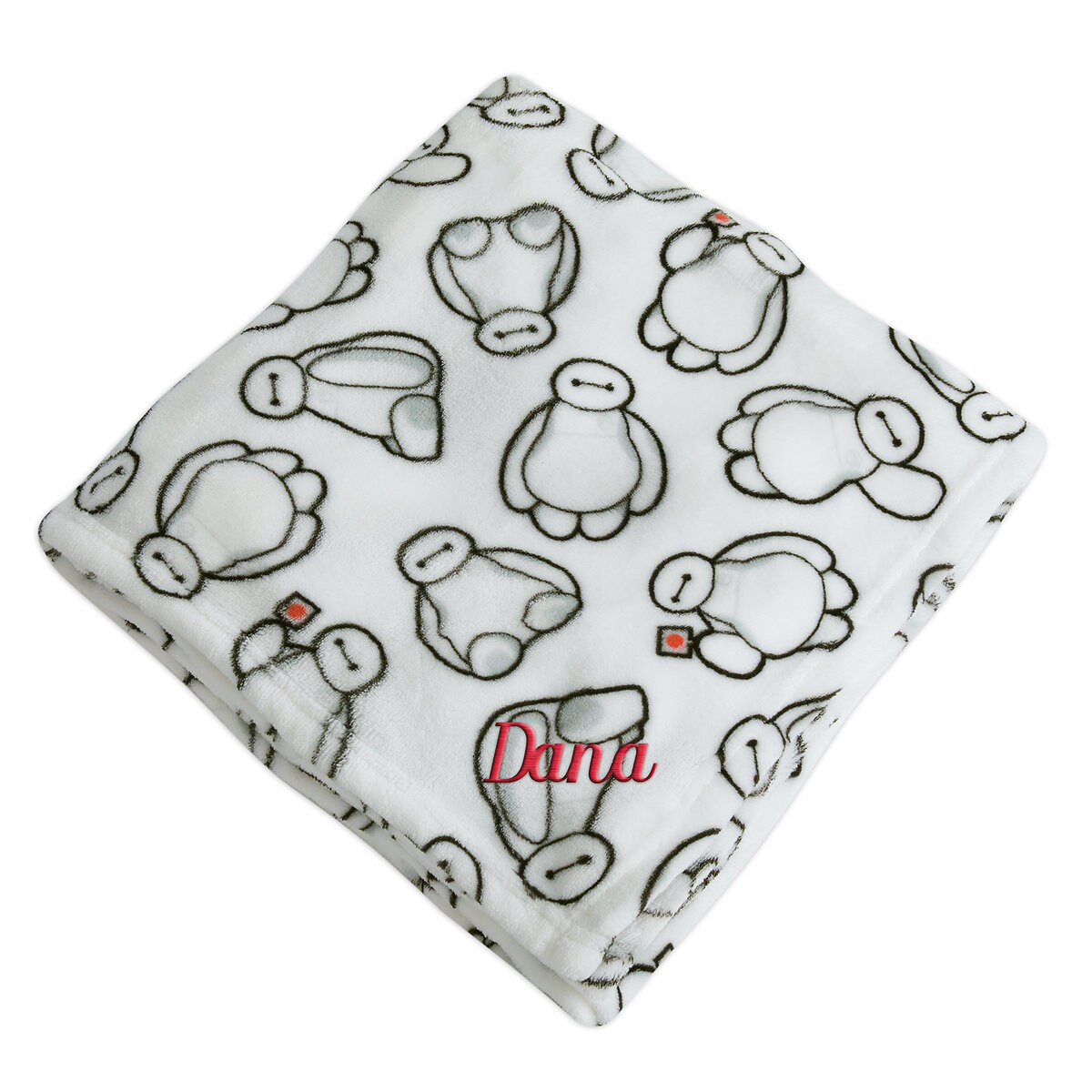 Ends December 1! The Disney Store is currently offering $1 personalization on blankets, sleepwear, outerwear and more! Plus get an extra 20% off + free shipping with promo code SAVE20 at checkout, ends on December 10th.
These fleece throw blankets are on sale for only $10, regularly $19.95. Cute pajamas and plushies on sale for $10! These fleece jackets are on sale for as low as $15, regularly $29.95.
I love anything personalized, these would definitely make awesome gifts!
Personalized throw for $9
Enter promo code SAVE20 for 20% off + free shipping
Enter promo code DOLLARPZ to get $1 personalization
Pay only $9 for the blanket!
Personalized Holiday PJ
Personalized Fleece Jackets
More Great Deals!
These can't be personalized but great deals nonetheless.