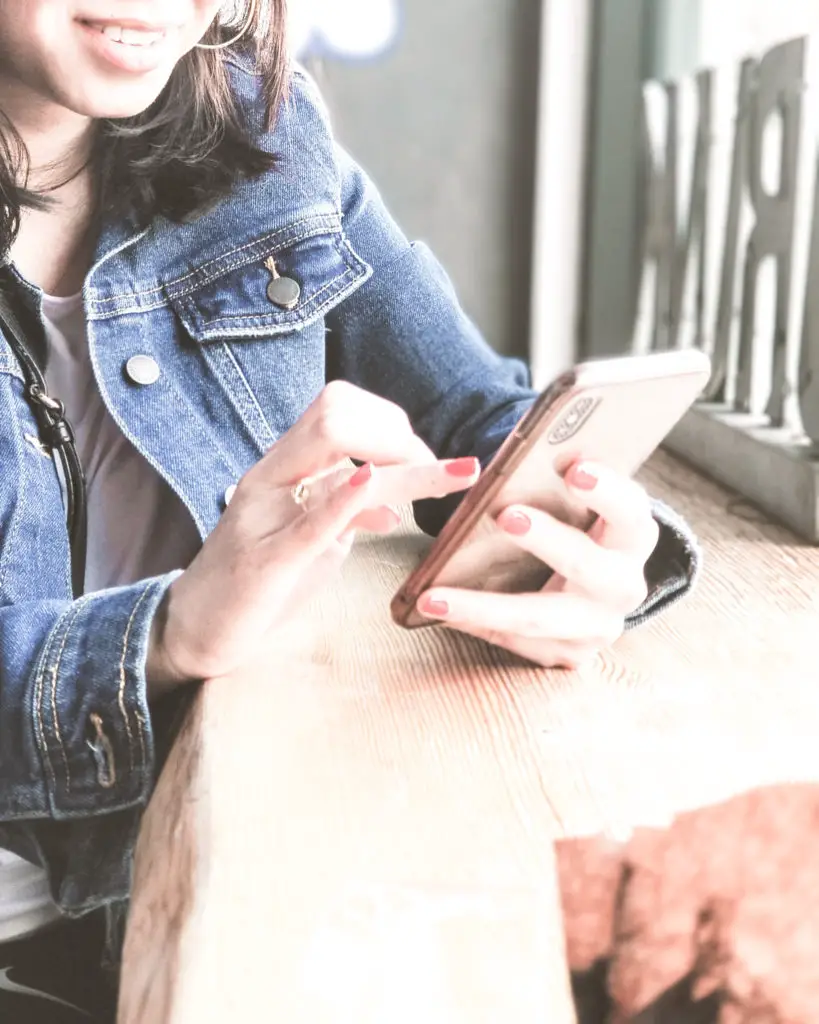 Amazon is offering Prime members 3 months Kindle Unlimited subscription for free! Yass, gimme all the books!
Sign up here for free 3-months Kindle Unlimited
This is a subscription service that usually costs $9.99 a month, and it will renew for that much at the end of the trial. You can cancel at any time with no penalties.
This deal is supposed to be restricted to first time Kindle Unlimited customers, but the miles seem to vary on that.
If you're not a prime member or can't get this deal to work, you can check out this deal for $0.99 for a 2-month subscription.
What is Kindle Unlimited?
Kindle Unlimited is a subscription which allows you access to over ONE MILLION titles including books, magazines, and audiobooks! The regular price of the subscription is $9.99 per month.
You can keep up to 10 titles in your account at a time – sort of like a borrowing limit at the library. However, you can swap out titles easily. All of this is done under your Amazon account settings.
You don't need a Kindle for this program, your regular phone and tablet will do just fine. All you need is the Kindle Unlimited App to use it – available for both android and apple users.
Kindle Unlimited is a standalone program separate from Amazon Prime Reading – a program that only allows you access to 1000 titles that rotate from time to time.
Note that if you haven't signed up before, you can sign up for both Amazon Prime and Kindle Unlimited trial for a month.
Recommended Titles
Here are 2 self-help books I HIGHLY recommend to anyone and you can get free with Kindle Unlimited:
Please let me know in the comments what your favorite titles you can get for free with Kindle Unlimited.
Final Notes
If the deal is expired by the time you read this blog post, you can sign up for a 30-day trial for FREE – click here to sign up.
I don't recommend paying $9.99 a month for a Kindle Unlimited subscription if you're not a heavy reader. However, getting it for free for 3 months is enough time to decide whether it's worth for you or not.