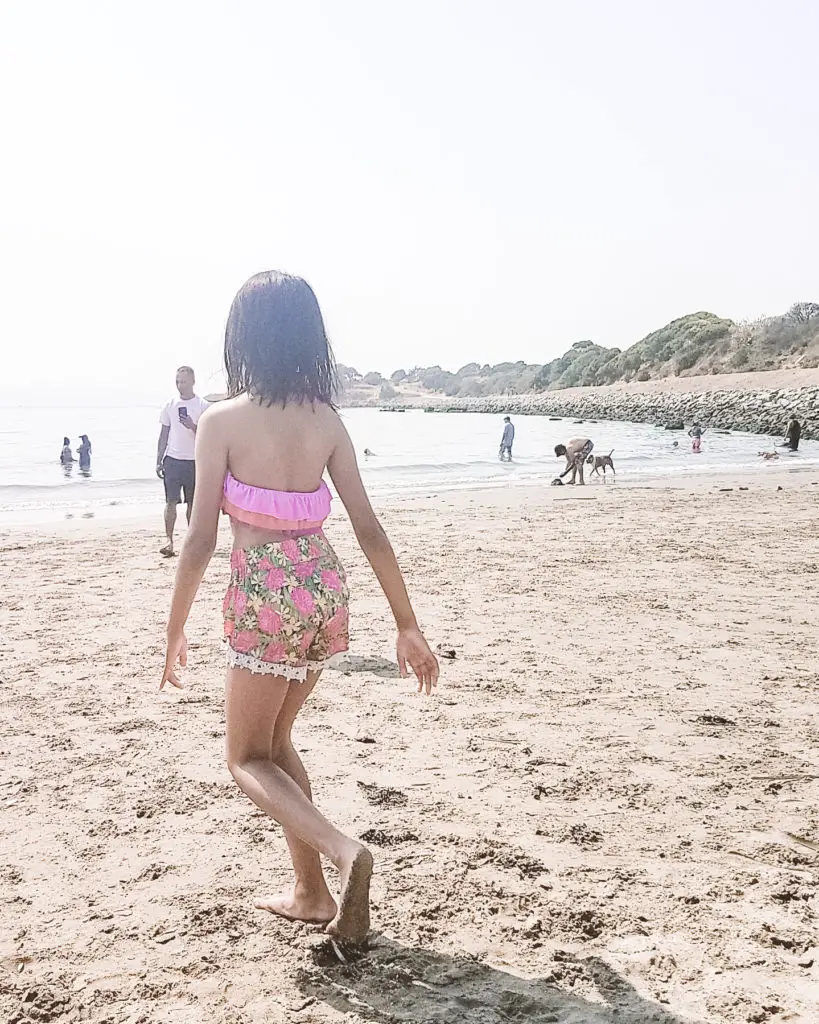 14 Free and Low-Cost Summer Activities for Kids
Summer is here!
Are you panicking yet?
Summer vacation already started for us. While I don't plan on sending my children to summer camp, I've already enrolled them for a class and have several activities lined up to do in our city.
I've rounded up 15 ideas that are free to low-cost things to do this summer with your kids.
I hope that these will help keep them from boredom and away from too much screen time this summer.
1. Go to the Library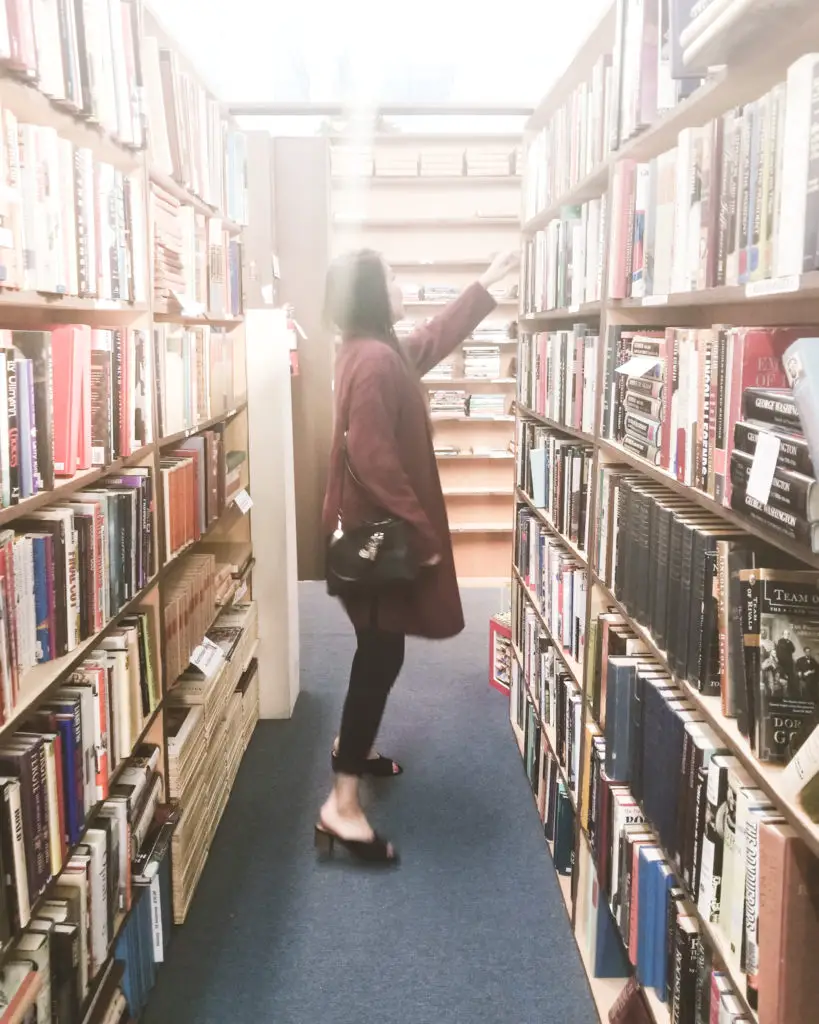 Visiting the library is always a fun experience especially if your children love to read. If they don't, you can introduce them to graphic novels – usually works to get them interested. The best part, it's free!
Here are a few books my kids like to read for ideas:
To find libraries in your local area, just search "library near me" on Google.
Libraries in the Stockton Area
2. Barnes & Noble Summer Reading Program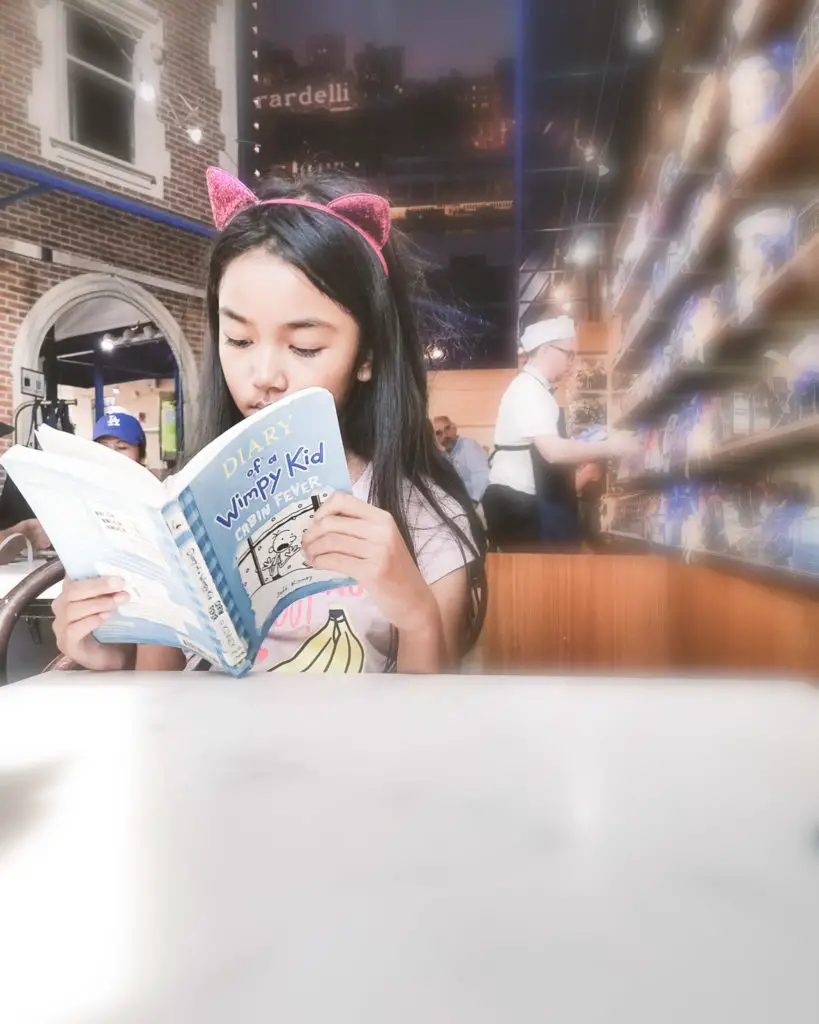 This activity goes well with summer library trips.
Every summer, Barnes & Nobles hosts a Click Here to find out more where kids from grade 1 through 6 can participate. Each child who completes the reading program will be eligible to choose their own free book listed in the required reading list.
3. Bass Pro Shop Summer Event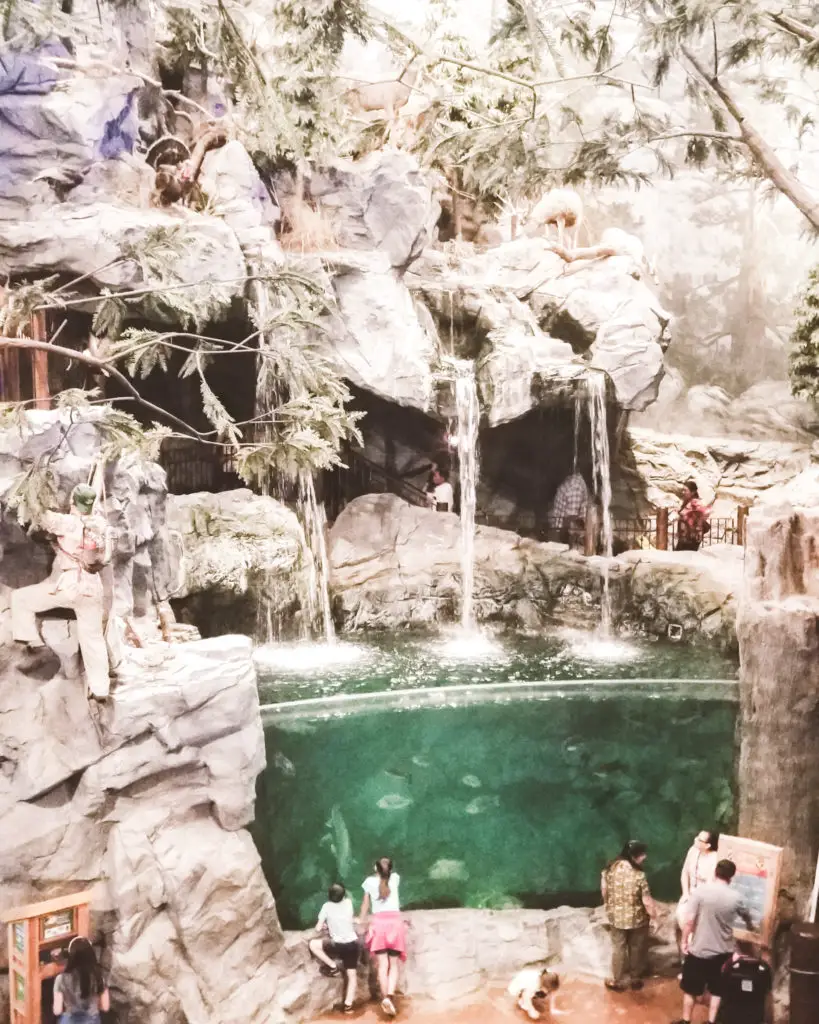 Most Bass Pro Shops are like a mini theme park complete with waterfall, aquarium and arcade games!
Check out your local Bass Pro shop for the fun activities they offer in the summer.
Some participating stores have a Family Summer Camp Event where kids can make crafts, play outdoor games and participate in workshops. These activities are suitable for children ages 8 to 12.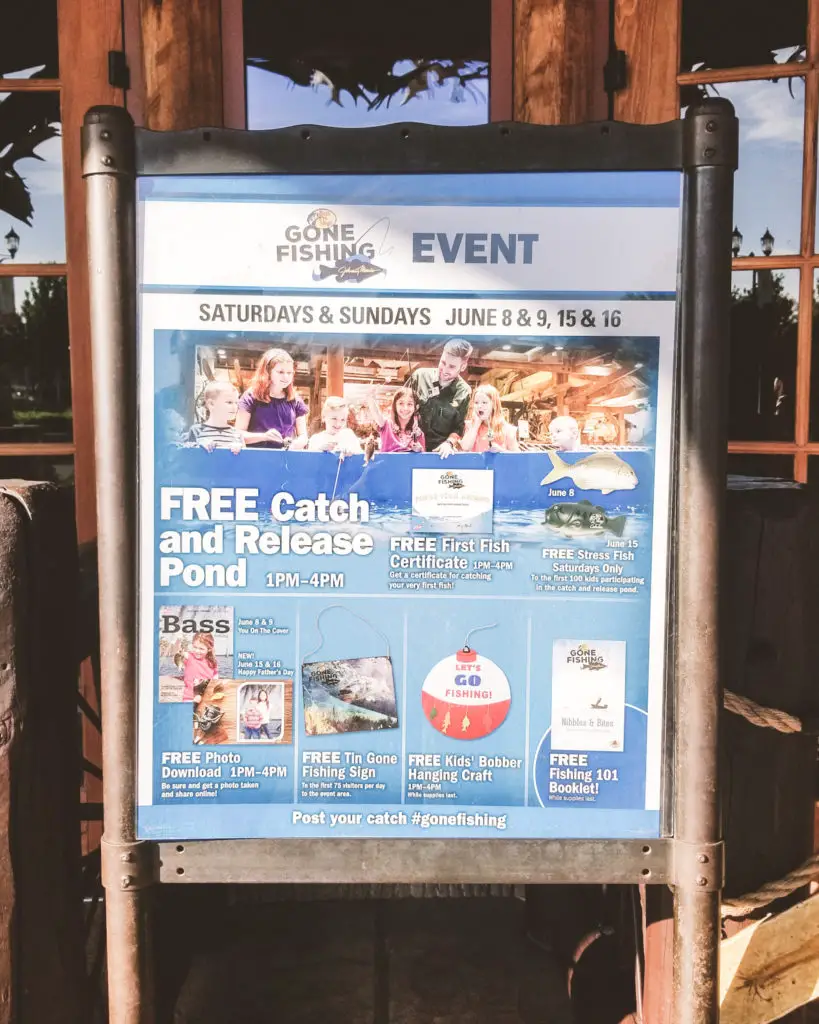 Check For Your Local Bass Pro Here
Our local store is hosting a Gone Fishing Event 2019 every Saturdays and Sundays in June. Kids can take a free photo, receive a gone fishing sign, participate in a free catch and release pond and received a free first fish certificate. 
4. Apple Camp
Available at your local Apple stores, kids can explore hands-on activities such as music, coding, moviemaking, and art & design. Kids ages 8-12 can participate. This is a free program from Apple.
Click Here for Apple Camp Registration Details
5. Michael's Camp Creativity
Michael's offers an arts and crafts camp throughout the summer for a small fee. Kids will create new things every Monday, Wednesday, and Friday from June 10-July 26, 10 am-noon. It costs $3 for supplies.
6. Home Depot Workshop
Throughout the year, Home Depot hosts DIY workshops at participating stores. This is free for all participants.
There are DIY workshops for both kids and adults. This coming July 6, you and your little one can build a toy tow truck together!
7. Visit Museums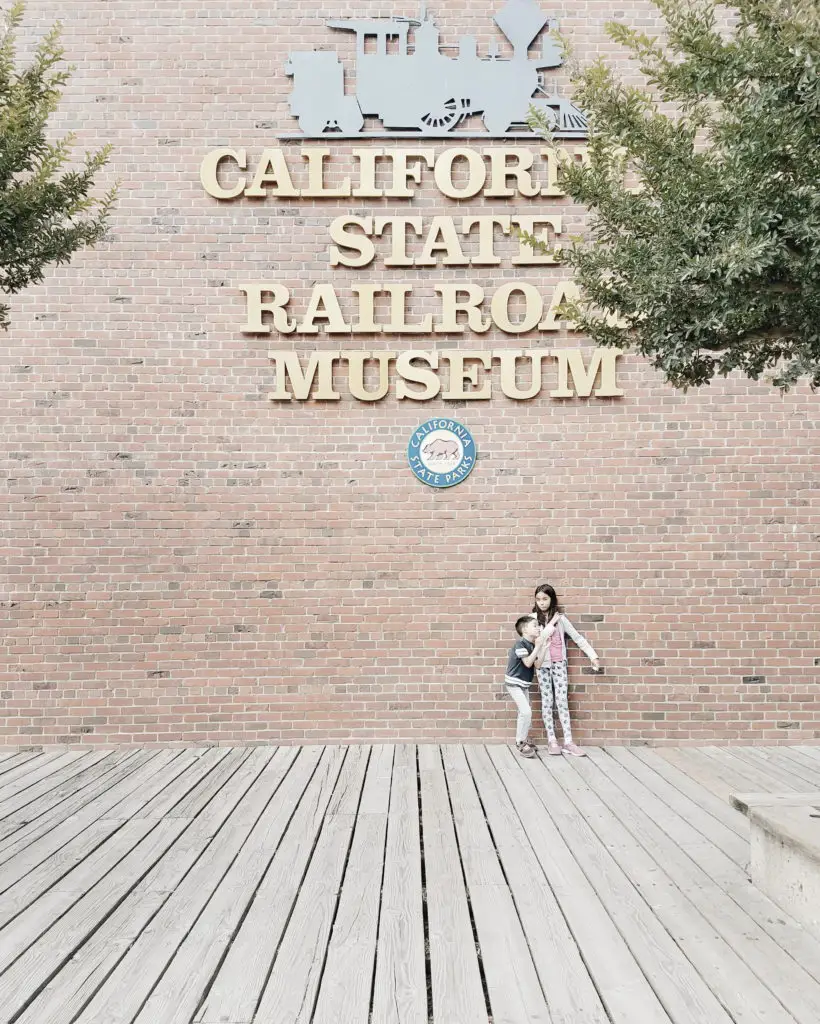 Check out your local museums for exciting exhibits for the summer. 
If your kids are into art, this is a great way to show and introduce different mediums used in art.
Science museums give an opportunity to explore interests in STEM fields – maybe even spark one.
To find museums in your local area, just search "museums near me" on Google.
Museums in Stockton Area
8. Go to the Park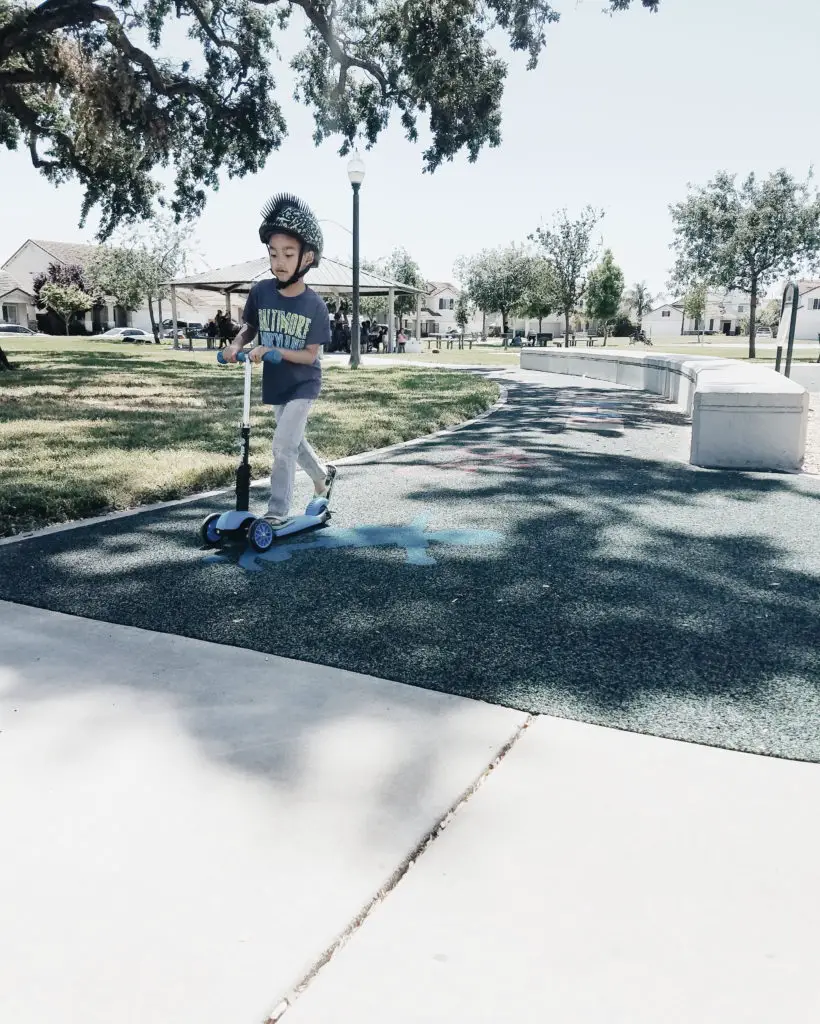 Every kid loves to go to the park especially the ones with a playground. It's a no-cost way to meet up with friends over the summer, maybe even have a picnic.
Load up your car with your kids' helmets, bikes, scooters and whatever balls they may have and it'd a be a day (or half) in the park!
To find parks in your local area, just search "parks near me" on Google.
We have a mini amusement park in my area called Pixie Woods where children can play in a magical place complete with a frontier village, a water-spewing serpent, a Leprechaun miner's village, the Toad Stool Theater, Tom Sawyer's Tree House and more.
Parks in Stockton Area
Pixie Woods

Children under 2 years  FREE

General Admission, ages 2 years and over$4

1 ride

 $2

3 rides

 $5

Unlimited rides  $9

Micke Grove

Japanese Garden is free

Parking fee – $5 weekdays, $6 weekends, $10 holidays

Oak Grove Regional Park
9. Sign Up for Weekly Sports Camp
Perfect for kids who show interest in sports or if you'd like to introduce them to one.
My kids have done the Junior Golf Lessons for several years now. It's a fun way to teach little ones to play the game. Our goal is to be able to play golf as a family in the future. 🙂
Sports camps can be expensive. Be sure to search your local city website first because those are usually way cheaper! Search under community services and recreational programs – here's one for Stockton.
Also, check out your child's local school because they may offer free sports camp/clinic – my children's school district is offering free football and cheer clinic.
10. Go to the Movies
Take your kids to the movie theater this summer!
Some theaters offer summer movie camps where kids' tickets are very inexpensive on designated days.
11. Go Camping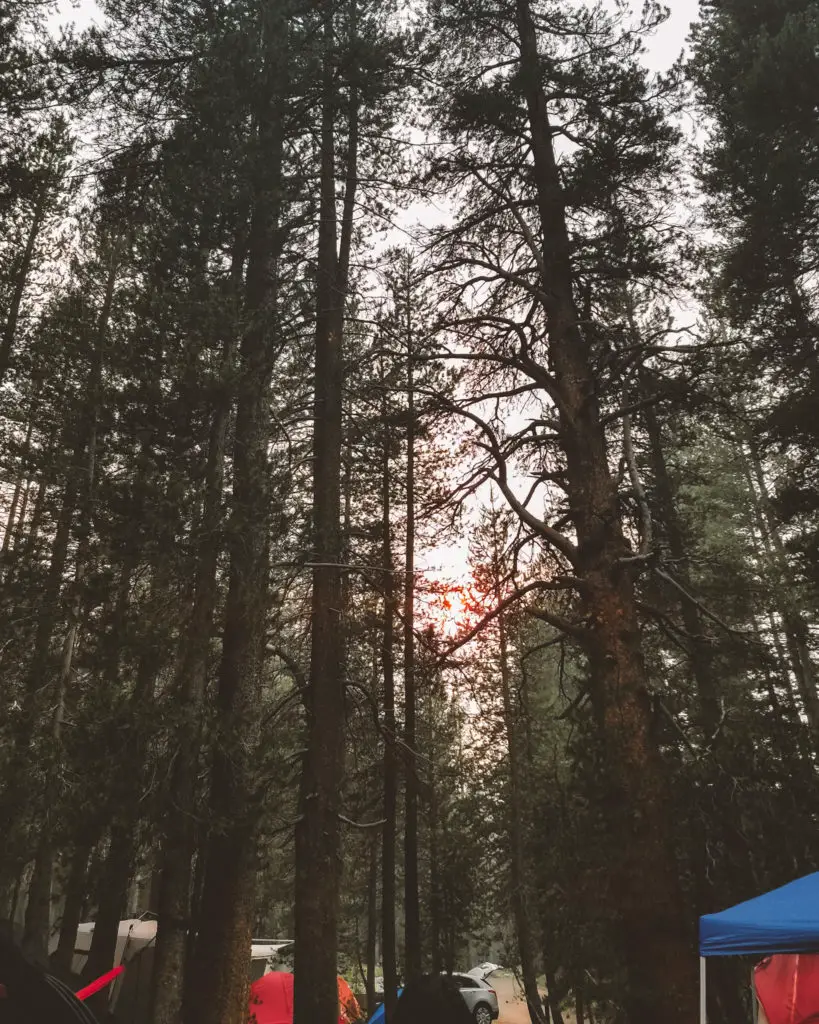 It doesn't have to be outdoor camping!
You can set up camp in your backyard or living room!
But if you do decide to do outdoor camping, you can search Recreation.gov for all campground locations nationwide including the ones in national parks. It has all the details and all the information you need for each campground.
12. Go Hiking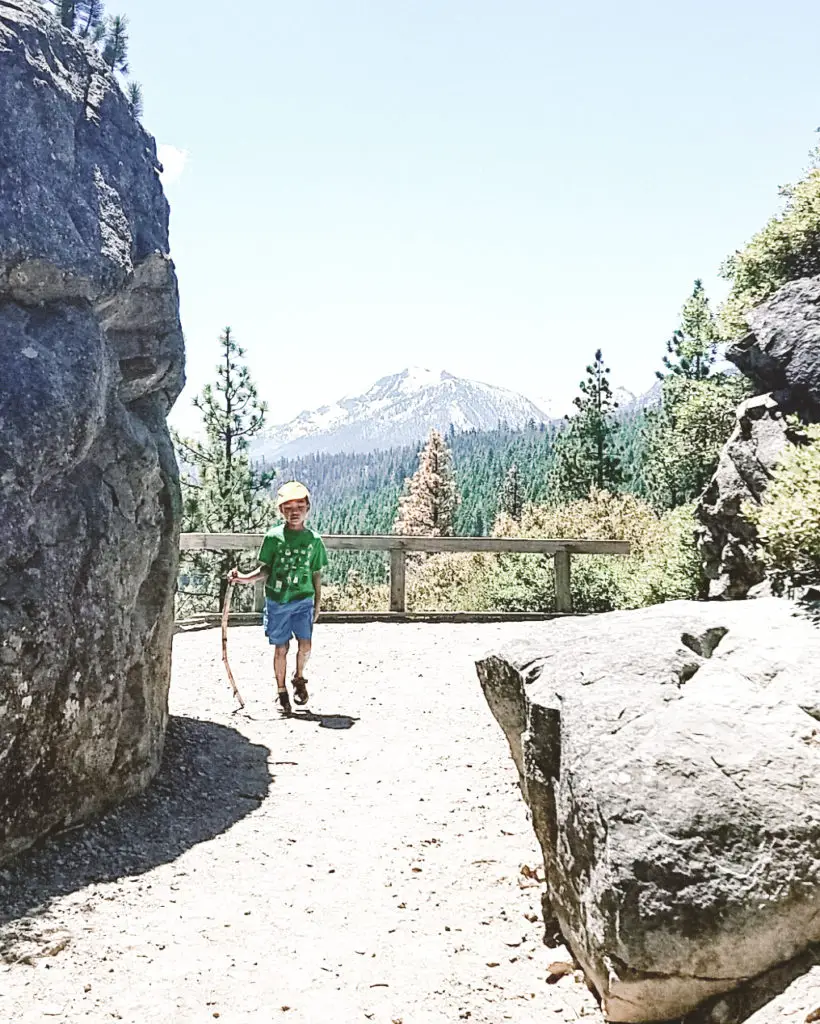 Hiking is a lot of fun because most kids like to explore their surroundings.
Hiking trails can be as short as one mile!
To keep it interesting, plan out a small scavenger hunt or start a collection like leaves and rocks. My son still has a stick he found in our trail from Lake Tahoe.
If you're hiking along the beach, collect seashells and sand dollars.
Again, you can check out recreation.gov for hiking spots around your area.
13. Visit a Fruit Farm
One of my fondest childhood summer memories is picking pears in Lancaster, CA.
If available, try visiting a fruit farm preferably the ones that let you pick your own fruits. This is usually an inexpensive summer activity.
To find fruit farms in your local area, just search "fruits farms near me" on Google.
14. Go swimming
If you're one of the lucky ones who live near a lake or ocean, then you can easily make a day trip to go swimming!
If not, what about a community or neighborhood pool?
Our favorite and easiest is to use an inflatable pool and have fun in the backyard. We play water fights with water squirters, too!
You can find inexpensive inflatable pools at Walmart, Amazon, and Target.
---
Final Notes
Getting our children in some type of routine and keeping them off the screens as much as possible during summer can be a struggle.
I mean, just keeping them alive is a struggle. Am I right?
But I've discovered that spontaneous days are the best days.
So try to keep routines and activities simple. It's best for us, mommas, and our littles.
If you live in the Stockton, CA area, you can check for more free to low-cost activities here.
Good luck!
xx, Glenda
For more tips on saving money and living frugally check here.
Over to you! What summer activities do you have planned? How do you keep your kids busy throughout the summer?
Share with me in the comments!