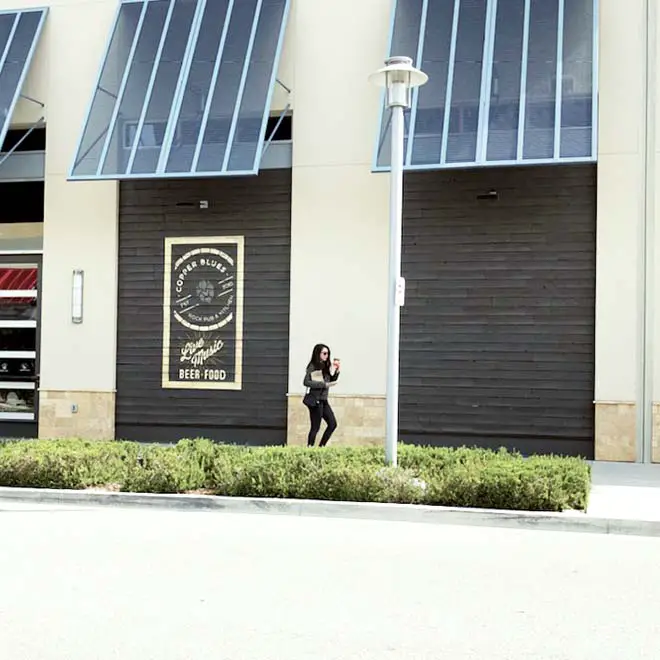 ABOUT THE BLOG
This space is where I share how I save money ( on things we need and matter), make money on the side (ie. side hustles) and incorporate minimalism philosophies throughout my life.
At first, it was all about deals and finding the cheapest things. I needed to be the first one to find the most awesome deal! But I realized that it was hectic and stressful. It became a rat race for me. This (and my IG account) became a space I avoided.
This blog isn't about eating ramen every night to save money. I spend money wisely so that I can afford the luxuries. I still want a Gucci to carry around.
But, of course, it's always better to earn more than we spend and this digital age gives us plenty of side hustle opportunities!
I'll blog about things that help me so that, I hope, it can help you too. A win-win situation; I love that.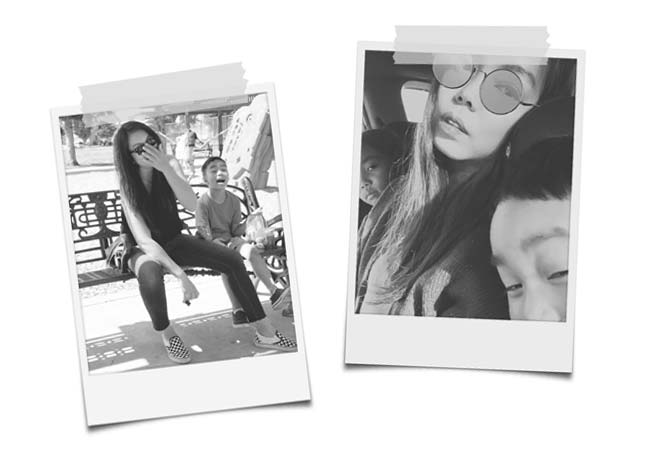 ABOUT THE AUTHOR
Hello! I'm Glenda, nice to meet you. I've been a self-proclaimed, casual couponer since 2009.
My very first job was a seasonal sales associate at Banana Republic Outlet. I was an awkward teenager with zero people skills so they didn't keep me as a permanent employee. A couple of months later, my cousin hooked me up with a job at Hugo Boss. Two years later, I became a manager at a sunglass store in the same Premium Outlet. I've seen the deals come and go. I've seen the craziness that is Black Friday! I've seen Black Friday deals a week before the actual Black Friday. I've scored a $1000-suit for $99, which I still have and wear until today. I love deals.
I lived in the Philippines until I was 12 years old. We moved to Southern California and lived there until I got married in 2006. I now live in Northern California with my husband and two kids. I became a stay-at-home mom when we had our first baby in 2009. The first time I met my daughter I thought to myself, "There was no way I'm leaving her with a babysitter." It was a decision my husband fully gave his support. No regrets.
I was a freelance graphic designer, Etsy shop owner, part-time teller and an engineering student before I became a mom. This season of my life had structure and routine. My brain was working hard and my inner artist was fulfilled but being a mom was a league of its own! And get this, it didn't come with a manual! Like why!? I suffered from sleep deprivation and postpartum depression. It was difficult and even more so with the arrival of our son 21 months later. Being a mom demanded much, much more from me mentally, physically and spiritually.
I searched for an escape that required just enough challenge without draining me. Couponing became that escape. It needed a bit of math and creativity for my deals. It's strategic shopping on a budget and that jolt of adrenaline rush was a major plus. It became part of my lifestyle because after seeing all the savings, there was no way I'd pay full price on household essentials. I became a self-proclaimed casual couponer.
It was also when I started to read self-help books about philosophies, business, productivity, parenting and living a simpler life. Needless to say, I was searching for answers. Prior to that, I read mostly romcom and sci-fi books. Remember Sophie Kinsella?
Being a stay-at-home mom gave me an opportunity to learn and grow as a person. I reflected a lot on where I was in my life and where I was headed. I learned about mindfulness, consciousness, and minimalism. I'm not a minimalist but I do incorporate a lot of minimalism philosophies in all aspects of my life. I feel like it has helped me live more mindful and purposeful.
I am grateful to be able to stay home with my children. I am grateful for couponing which was my escape but now part of my lifestyle. I'm grateful to you for visiting and reading my blog.
RANDOM FACTS
STAR SIGN
taurus
FAVORITE MOVIE
the matrix trilogy
FAVORITE TV SHOW
star trek
GO-TO MAKEUP
brow pencil + eyeliner + mascara
UNIFORM
high-rise jeggings + tee + slip-on sneakers
STRONGLY DISLIKES
raw garlic, rain (mostly because of earthworms), cold weather
FAVORS
anything with peppermint + almonds + pretty papers
FAVE STORE TO COUPON
cvs/pharmacy
FAVE SELF-HELP BOOKS
the awakened family, 7 habits of highly effective people, e-myth, the power of now