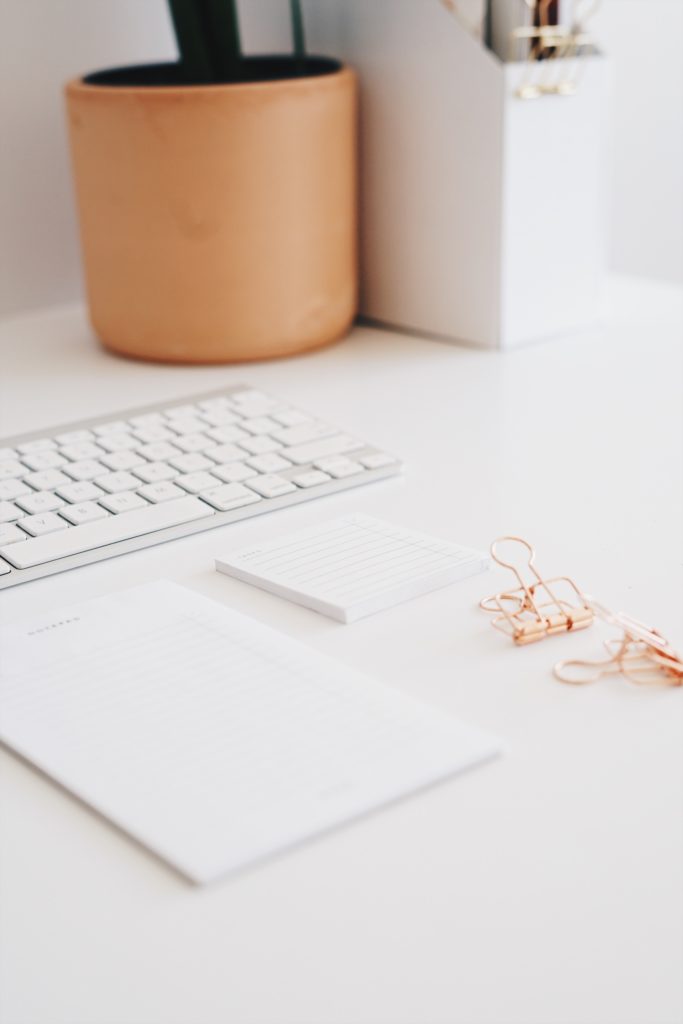 Couponing is sooo confusing! I totally get you. I've been there.
Several years ago when I started couponing, it took me about one week scouring the internet to fully teach myself how to coupon. At the end of that week, I finally created a scenario to try at Target and came out with 2 bags of stuff for $13. I was amazed; my husband was amazed.
After many years of couponing, I've finally found a sweet spot to maximize my savings and time. I'm sharing ALL I know with you, here – fo' free! I can help you streamline your process and cut down your couponing time to as low as 30 minutes a week. I've done it and so can you!
We don't want to spend too much time on saving money couponing because that wouldn't be saving.
Things you won't find here are: getting glitch deals, how to cheat the system, how to not follow rules, etc. Because, you guys, couponing is awesome  and a blessing to many people; we wouldn't want to do anything to ruin it.
This page contains all things couponing related to help you with your journey. You can totally do this! I'm here for you if you need help, feel free to send me questions here or ask me on Instagram.
Start Here
If you're still on the fence, this article can help you decide if couponing is for you:
How to Coupon for Beginners
Here's a step-by-step guide to get you started like literally today! Unless it's 12 am and you're on your phone lying in bed, then you can start tomorrow.  🙂
In-Depth Info
Tools
The best coupon database I use – link HERE.
Sunday Coupon Preview – You can preview the upcoming coupons! For reals, no joke!
Coupon Organization Supplies
Mini expandable file envelopes: check out Dollar Tree or Target Dollar Spot




 

Save More